ECO: Windham Early College Opportunity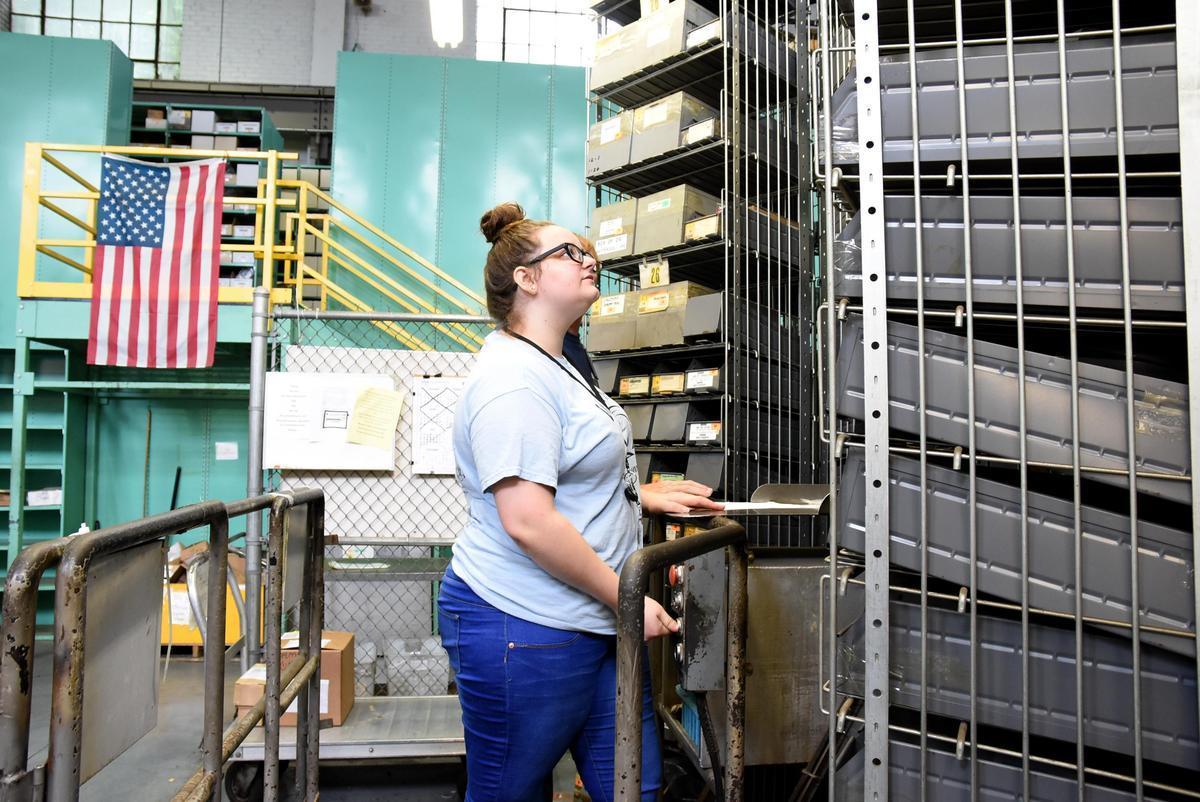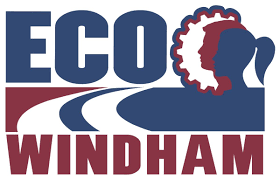 Are you interested in securing a bright future in Manufacturing?
Manufacturing is a growing industry in Eastern Connecticut. Companies large and small offer competitive salaries and benefits, as well as great opportunities for career development and ongoing education. Advanced manufacturers are adopting sophisticated technology to enhance their methods, offering a wide range of jobs on and off the production floor for qualified workers.
Windham-Early College Opportunity is a four-year program available to students entering Grade 9 at Windham High School where students complete their high school diploma while also earning college credentials at no out-of-pocket cost. Windham-ECO is tailored to the learning needs and educational goals of each student and is designed for students who want to pursue an exciting and successful career in manufacturing.
By working in the Manufacturing Lab at Windham High School and with hands-on courses at our education partner Quinebaug Valley Community College, students learn the skills they need. Qualified juniors can apply for paid internships at local manufacturers. Upon graduation, students will have the skills and knowledge to step seamlessly into competitive industry jobs, or to continue on to a two- or four-year college.
Windham-ECO students enjoy a well-rounded high school experience through sports, musical ensembles, and other fun clubs and activities. This specialized program also offers many field trips to visit local manufacturers, and unique classes to develop skills in teamwork, leadership, communication, and critical thinking. If you're interested in these great opportunities, apply to the Windham Early College Opportunity program.

This program is made possible through the support of industry and college partners which include Quinebaug Valley Community College, General Dynamics Electric Boat, Eastern Workforce Investment Board, and Eastern Advanced Manufacturing Alliance.
Program Benefits
No out-of-pocket cost for college- credit courses

College courses at Windham High School and QVCC

One-on-one long-term mentorships

Students may apply for internships at Electric Boat and other companies after completing their junior year

Be first in line for jobs at Electric Boat and other manufacturing companies upon graduation
Download the W-ECO Brochure