Athletic Information, Forms, and Links
Student-Athletic Handbook
The following handbook has been developed to provide each student-athlete and his/her parent/guardian with the appropriate information for participation in athletics at Windham High School.
Click here to download the handbook
The student-athlete and a parent/guardian must sign the below form after reading the handbook. Your signature is an acknowledgment that you understand the information in the handbook and accept it as a condition of participation in the athletic program. The permission and emergency information forms must be returned to the coach before participation in practices or contests will be permitted.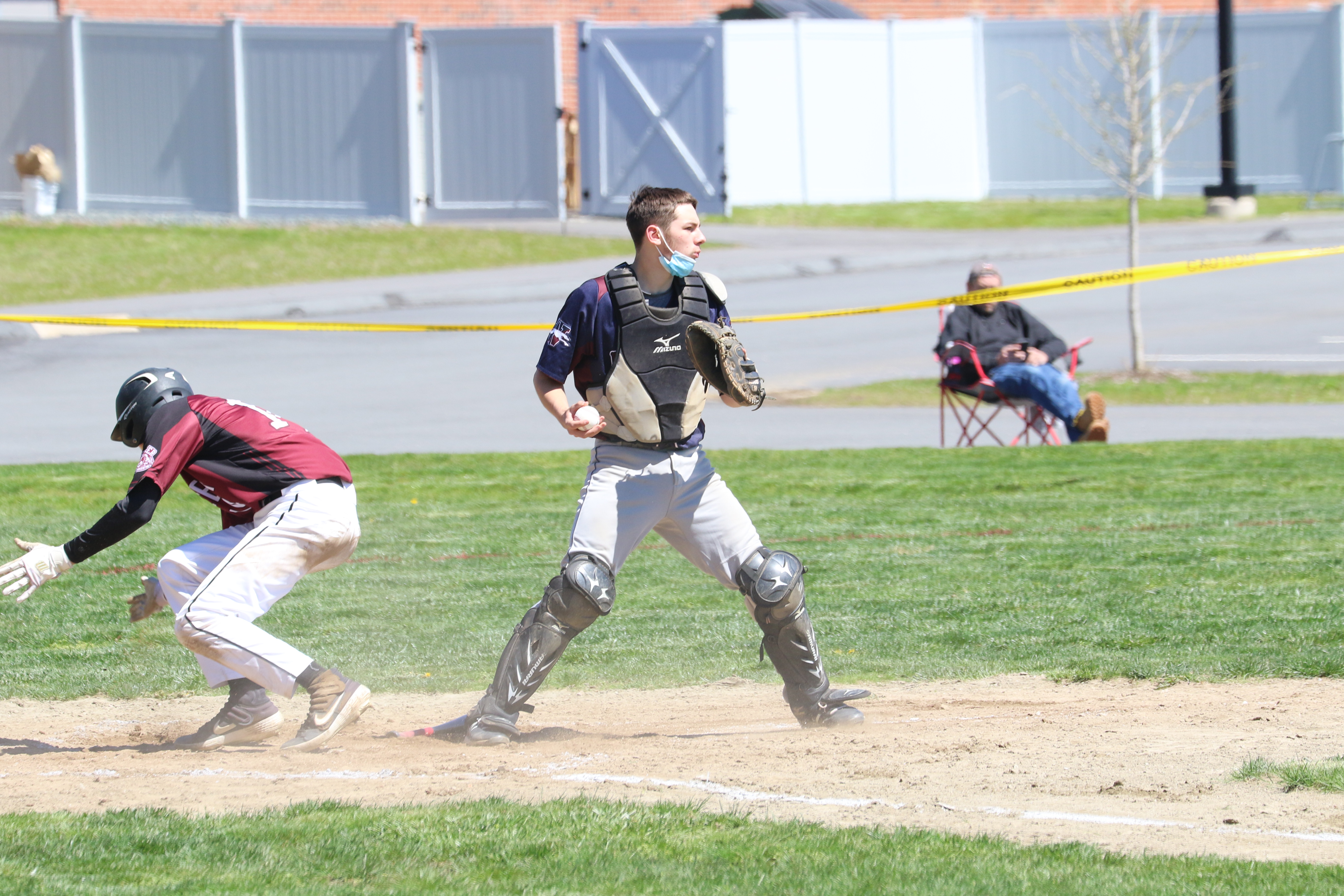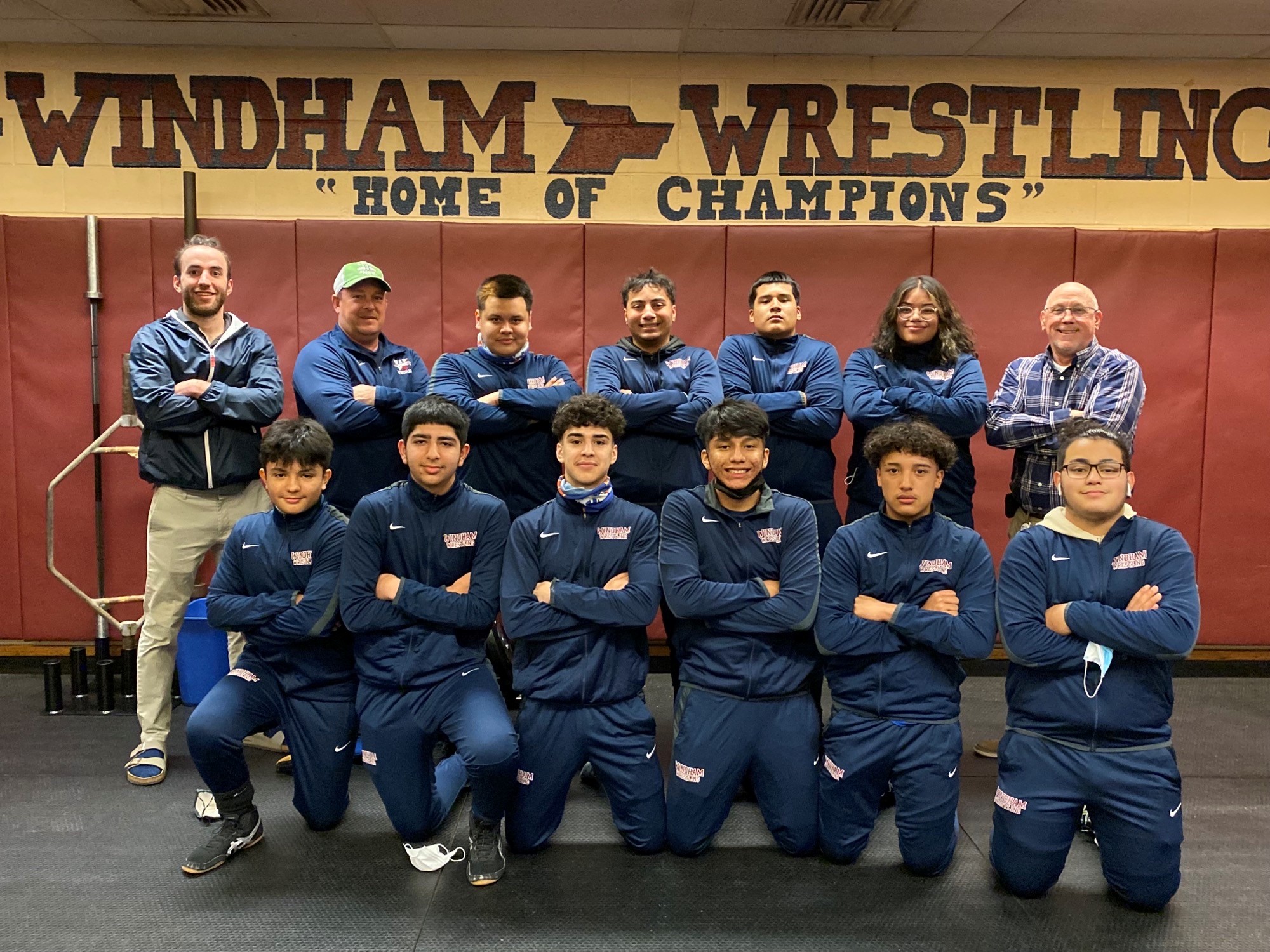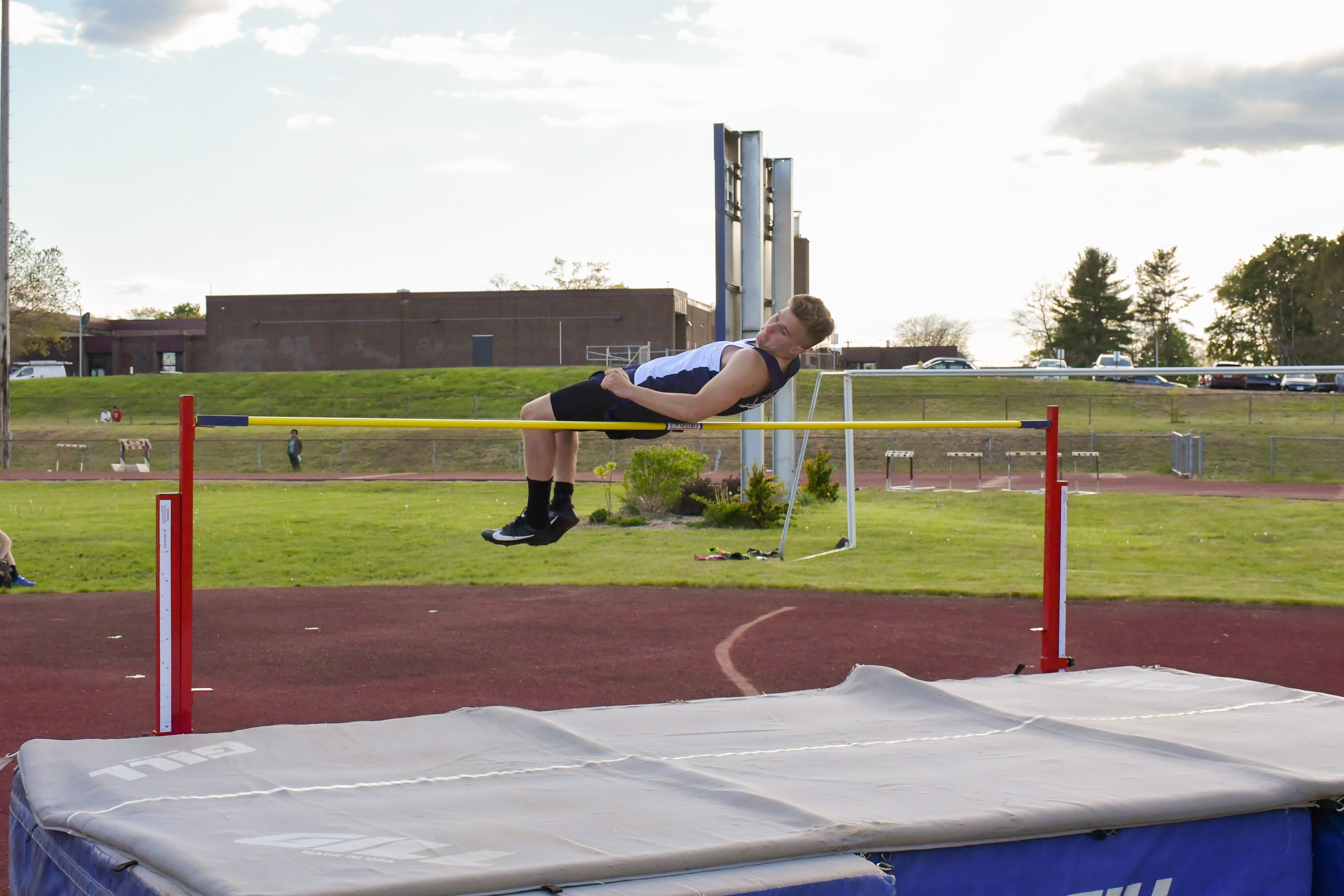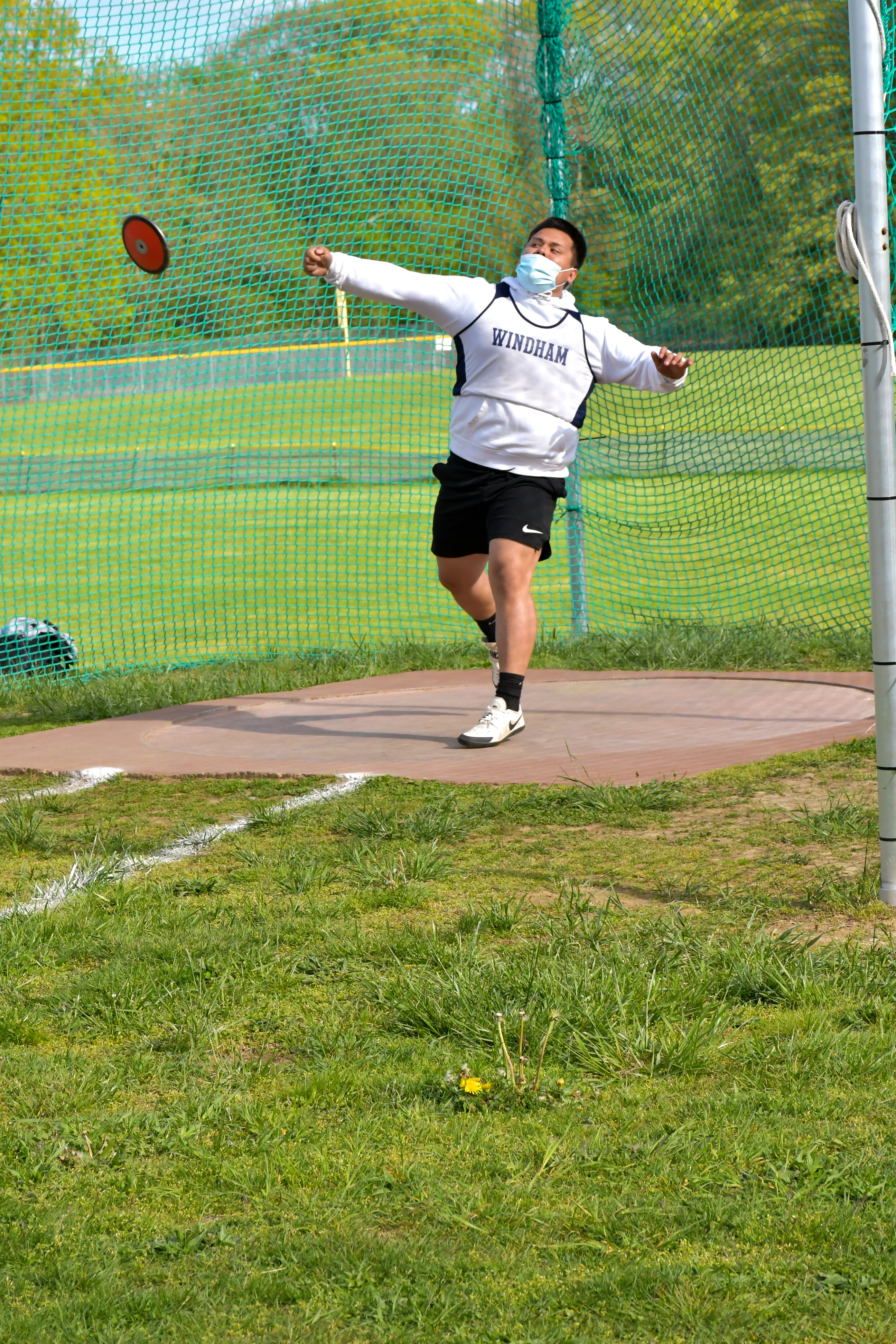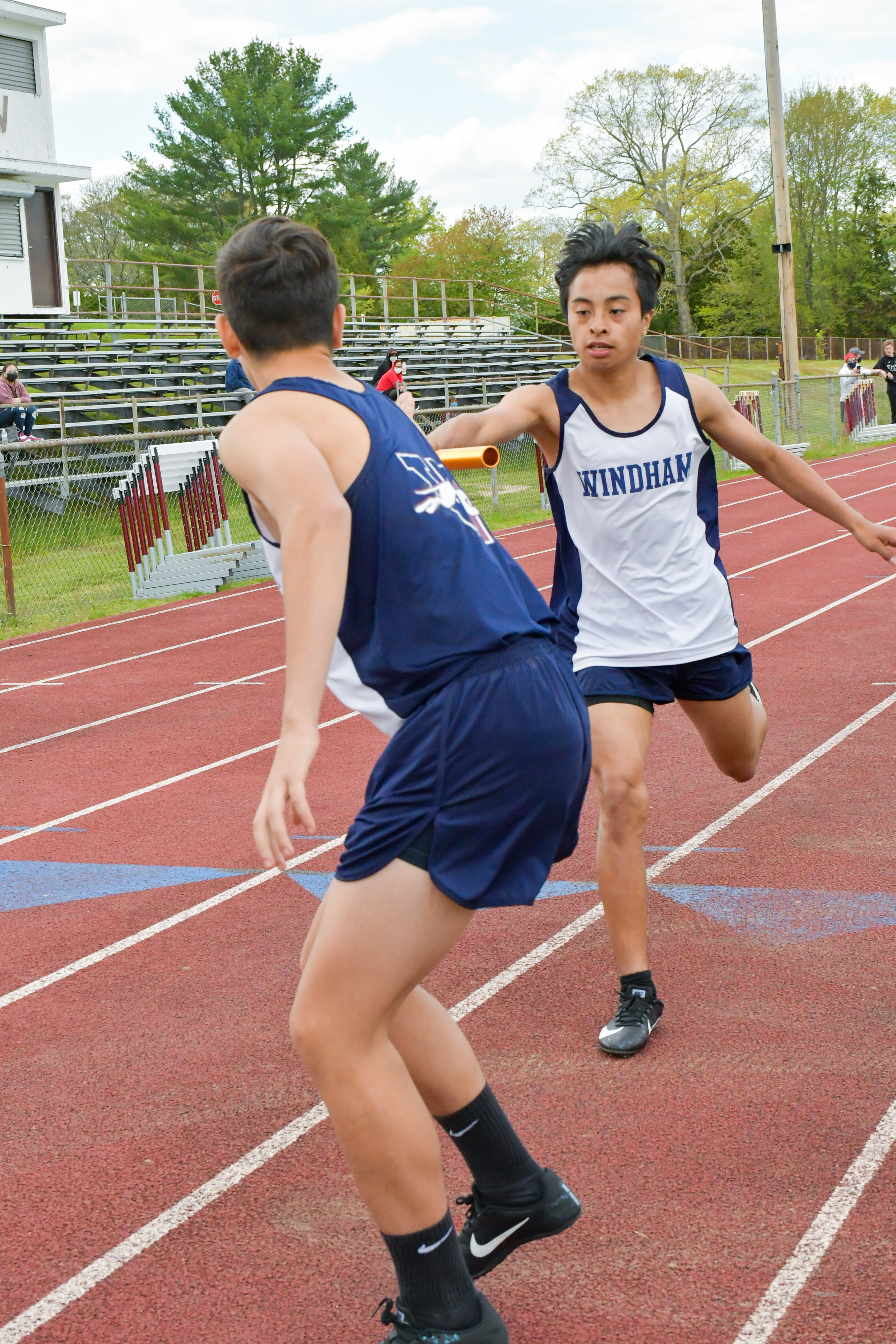 Coach & Start Date Information
Attention Windham athletes, the contact information for fall coaches is listed below.
Cheerleading- Start Date: August 25
Head Coach: Coach Burdick eburdick@windham.k12.ct.us
Cross Country- Start Date: August 25
Head Coach: Coach Howard rhoward06@charter.net
Football - Start Date: August 11
Head Coach: Coach Prose RProse@windham.k12.ct.us
Boys Soccer- Start Date: August 25
Head Coach: Coach Konopka zkonopka@windham.k12.ct.us
Girls Soccer- Start Date: August 25
Head Coach: Steve Smith squrl1968@yahoo.com
Volleyball- Start Date: August 25
Head Coach: Coach Daleb mdaleb@windham.k12.ct.us
please contact athletic director Zack Konopka with questions zKonopkawindham.k12.ct.us